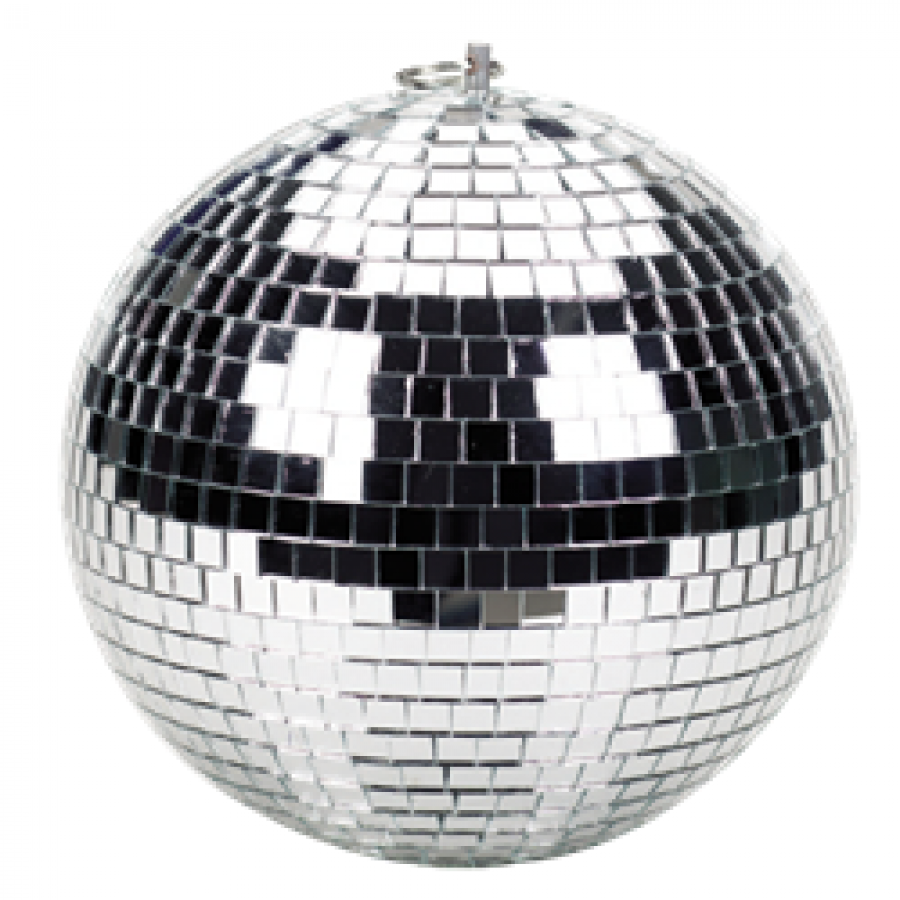 Fun, Friendly & Relaxed
We pride ourselves on the friendly & relaxed atmosphere we have at our school & whether you are a beginner or an experienced dancer you are sure to have fun and meet lots of new friends.

We recognise that if you are taking your first steps on to the dance floor it might be a bit daunting but don't worry our expert teachers will soon put you at your ease & you'll be dancing around the floor having fun in no time.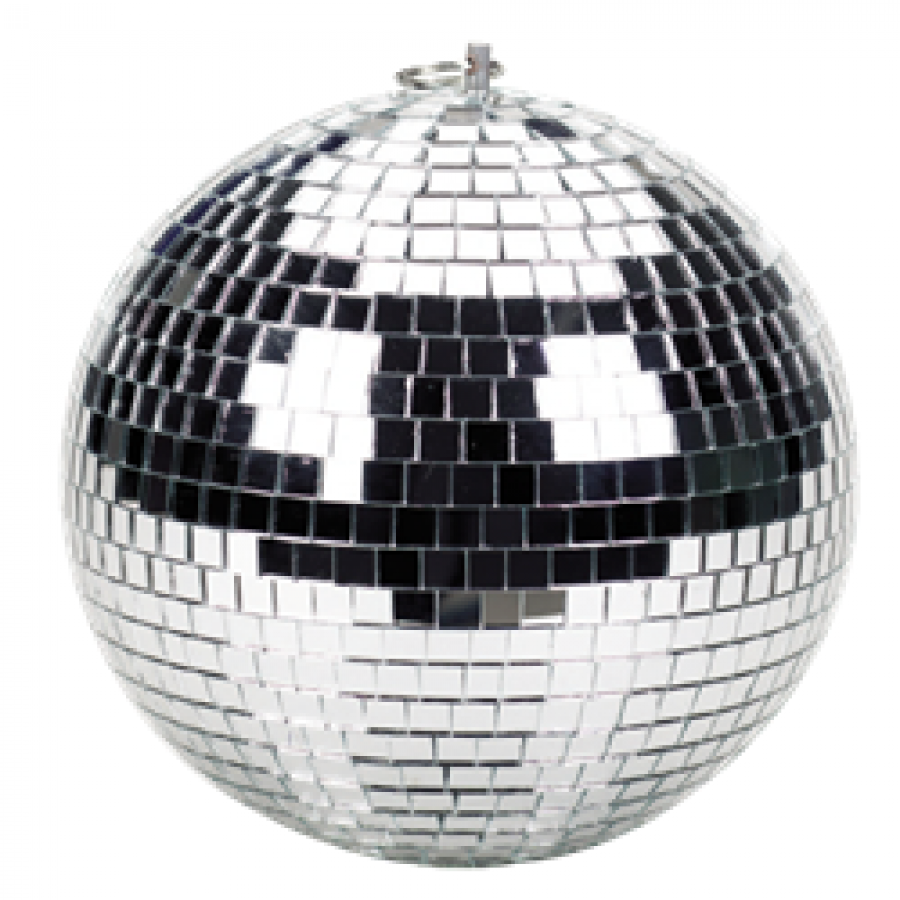 Dance Styles for Everyone
We teach a wide range of dances such as Cha-Cha-Cha, Jive, Salsa, Waltz, Zumba & many more, which you can learn in a group class or private lessons for those who may prefer to have one to one tuition.
We also run a variety of social events throughout the year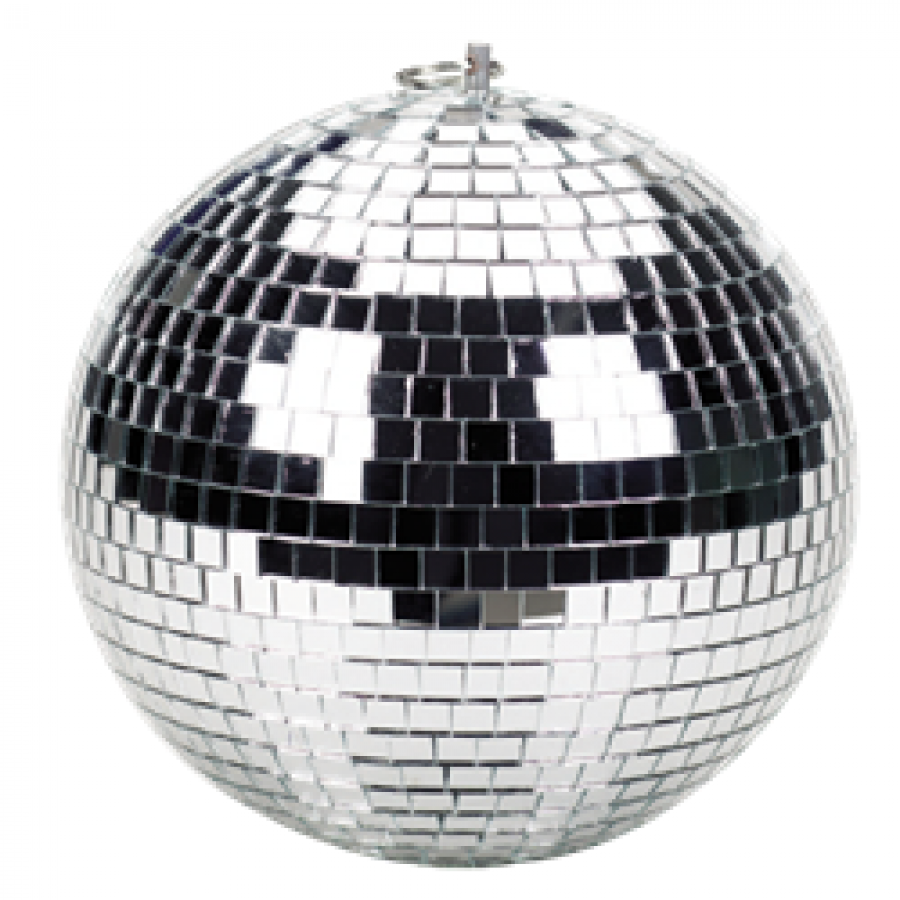 Quality
We have many years of experience in teaching people to dance, you can rest assured you'll be in good hands. We are qualified professional teachers with the I.D.T.A. (International Dance Teachers Association) the largest dance teachers association in the world and recognised for being at the forefront of dance.